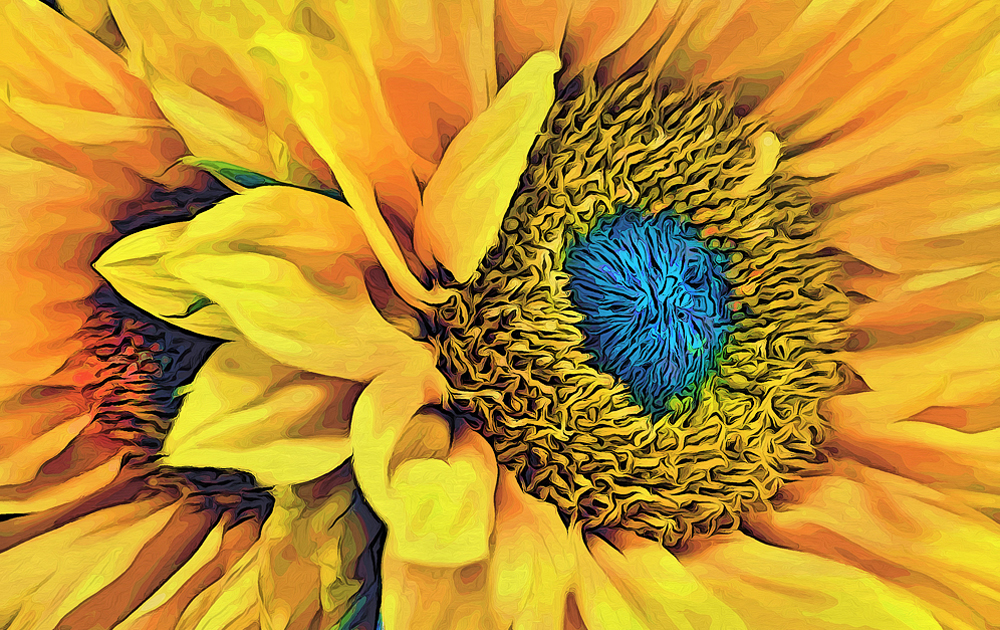 Discovery
"Discovery consists of looking at the same thing
as everyone else, and seeing something different."

~Albert Szent-Gyorgyi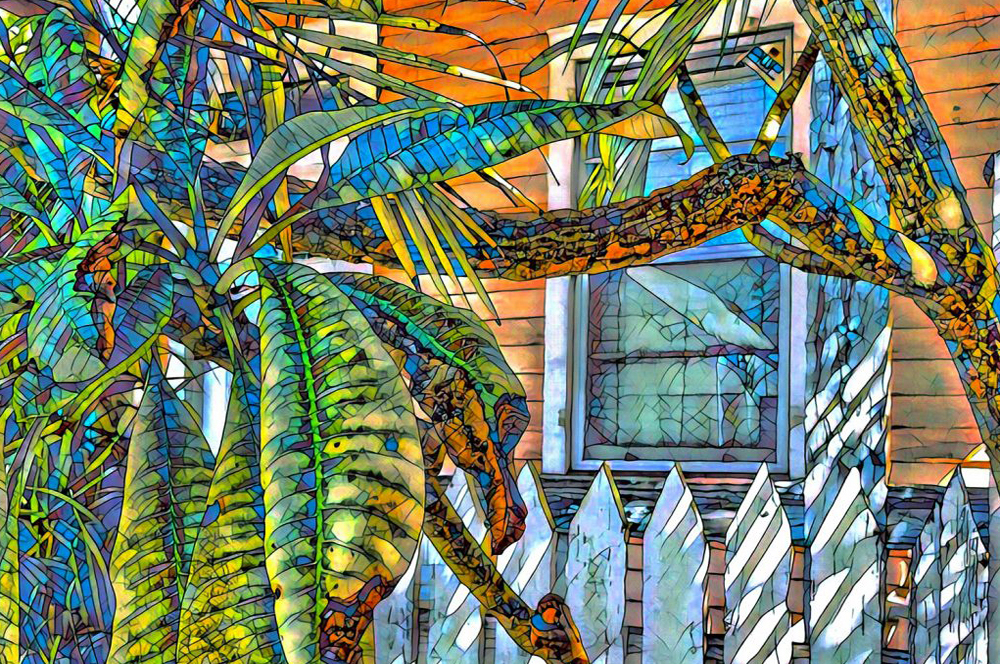 A Secret Gate
"Still around the corner there may
wait, a new road, or a secret gate."

- J.R.R. Tolkien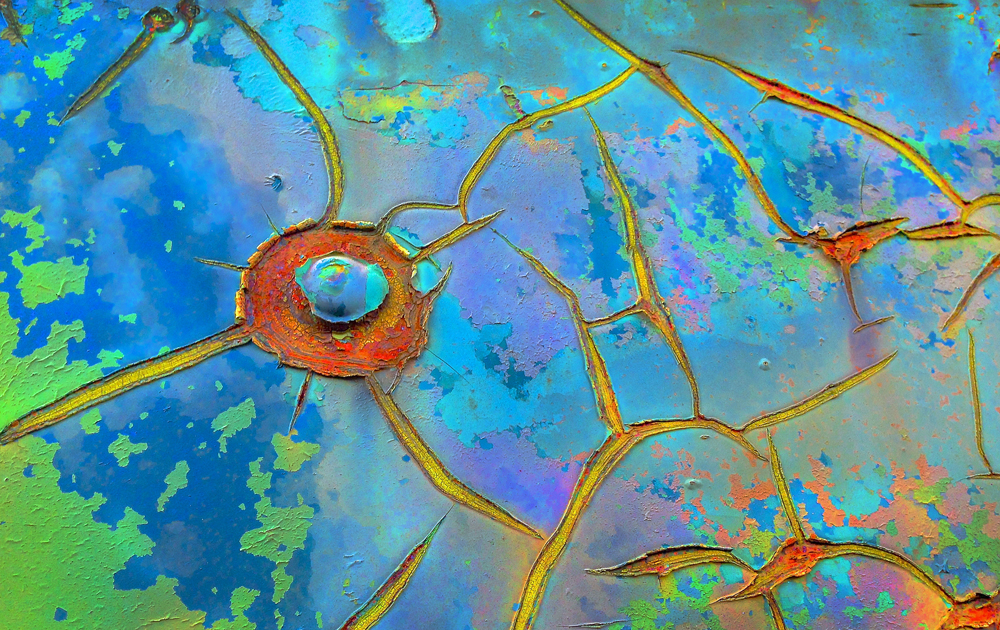 Observation
"Photography is an art of observation.
Finding something interesting in an
ordinary place, it has little to do with
the things you see and everything
to do with the way you see them."

- Elliot Erwitt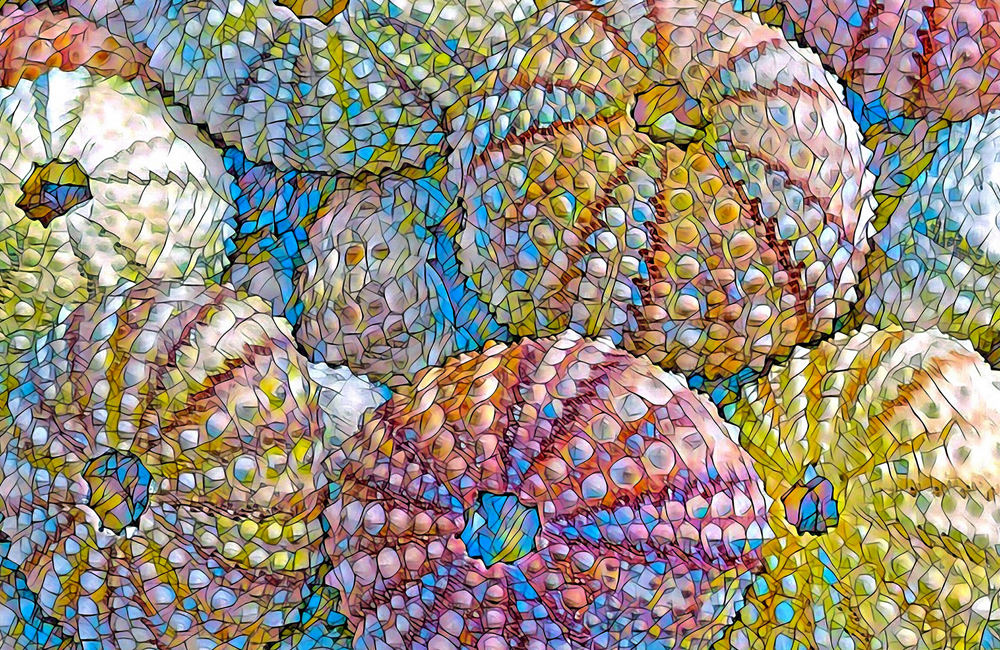 New Eyes
"The real voyage of discovery consists of not in
seeking new landscapes but in having new eyes."

~Marcel Proust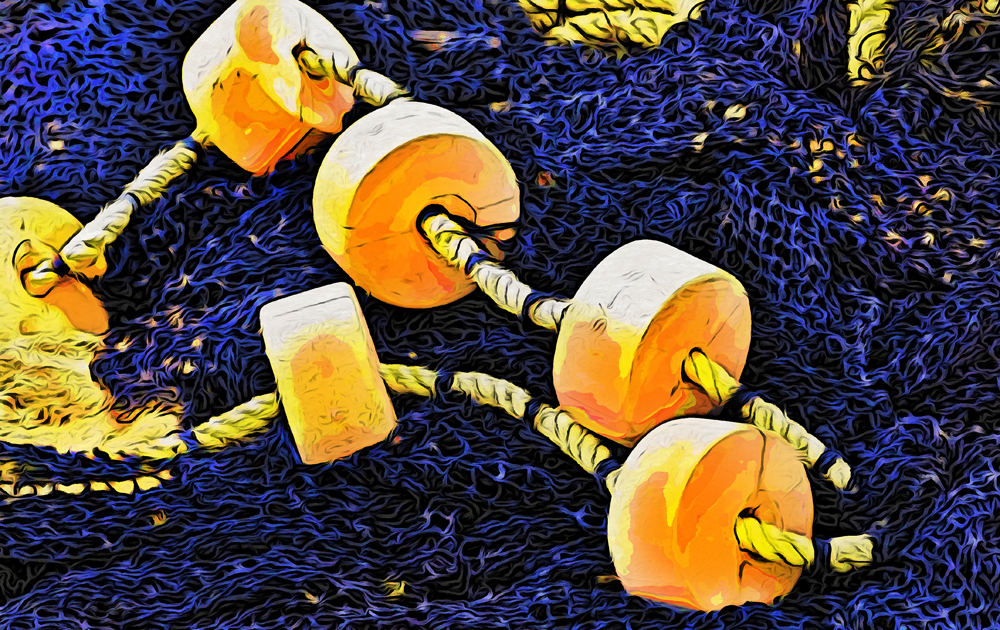 Opportunity
"Never lose an opportunity of seeing anything
beautiful for beauty is God's handwriting."

- Ralph Waldo Emerson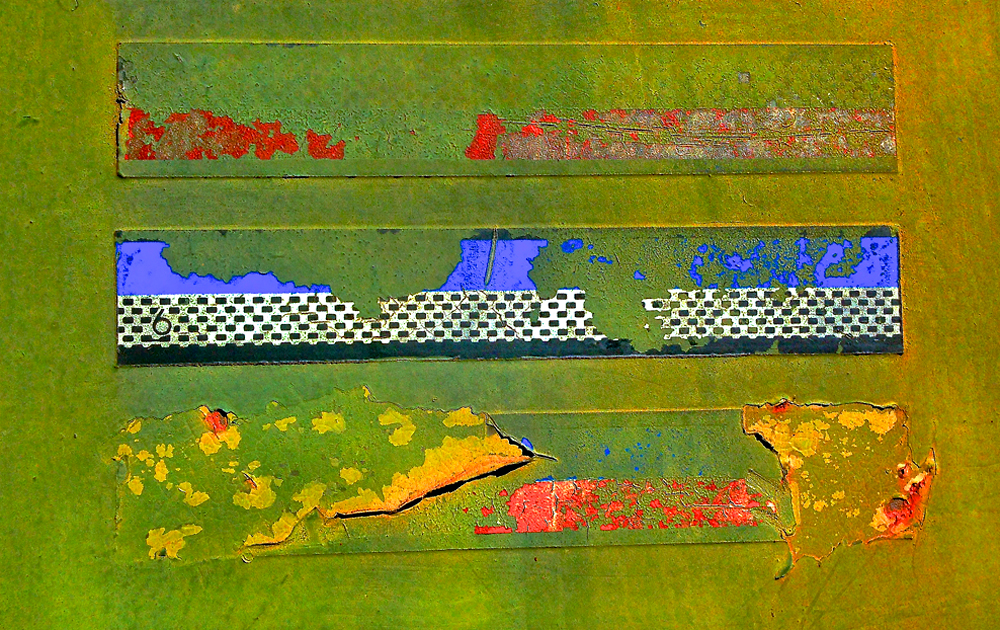 Vision
"Learn to see, and then you'll know that there
is no end to the new worlds of our vision."

- Carlos Castaneda
Photography is an art of observation. Finding something interesting in an ordinary place. It has little to do with the things you see and everything to do with the way you see them. – Elliot Erwitt
The Camera is a sketchbook, an instrument of intuition and spontaneity!
I know this may seem strange to some people, but sometimes the last thing I want to carry with me when I go out is a camera. It's probably because I work with and around large format and professional cameras so much. But then, I'd go to places and want to kick myself in the 'butt' for not bringing a camera with me, and missing so many photographic opportunities. Instead of missing the shots I'd try to make the best of the situation and use my iPhone camera instead.  And purely by accident, I discovered a whole new world of iPhone photography. I've learned that the images I make this way can be totally surprising, captivating and beautiful.
In my commercial photography I am expected to be in control of everything that goes in front of the lens at all times, but with my personal work I'm not really interested in capturing "reality" – I do enough of that with the product photography produced in our studio. I'm more interested in self-expression and experimentation. I find shooting with my iPhone is actually quite liberating – not having to worry about cumbersome equipment, lenses, filters, etc. Every tool I need is right in the palm of my hand, all there for me to utilize and express my vision in any way I choose. For me, there's something magical and unexpected that takes place when I compose the image and manipulate it with the iPhone's camera and it's Apps to interpret my point of view. I find that shooting this way is completely therapeutic and invigorating – the possibilities are endless!
I have always felt that the real essence and creativity of shooting with my iPhone is in the experimentation, using different Apps, taking risks, breaking rules, making mistakes, and having fun. The unpredictability, of not knowing exactly how the image will turn out, that mystery for me, is part of what makes the process so enjoyable and addicting. For me, shooting like this, is an uncomplicated way to capture a moment, communicate my vision, and express the beauty I see in the simple everyday things around me.
I try to practice the art of pure observation that is not impaired by my judgment, preconceived notions, fear, anxieties, expectations or labels. I try to reconnect and realign my creative mind with my eyes. When I look at things, purely and simply, unencumbered by perceptions and conclusions, there are no limits to the new and beautiful worlds and possibilities of my vision.
The work on this site is a visual 'journal' of images created with intuition and spontaneity – ignoring expectations and setting my mind's eye free – Sonya Sanchez Arias
Inside Out 2018/2019 (coming soon)
I think your work is wonderful! Your choice of locations and subject matter is so Caribbean. The effect of your work is powerful and fun, and the influence of your beautiful surroundings and your upbringing in Trinidad is seen in you and your work.
Loved the exhibit!!! Love the colors vs forms. Great control, and vision!
Wonderous! Arresting – lovely- imaginative! For once I am speechless!
Loved the exhibition. Intriguing – peaceful – beautiful. Your images transported me.